contact me for any information or comments
Whilst my commercial work in the past was architectural photography, I have enjoyed a range of activities from still life, people, animals, design, engineering, writing and publishing.
An early publishing project was a documentary about Jimmy, a black poodle who was curate of St. Mary's parish Hay and his charismatic owner the priest Father Richard Williams.
I have worked for architects, advertising agencies, industrial magazines and publishers as well as involvement with photographic and design education, and also practiced both in London and Singapore. Whilst the present time is perhaps that of the specialist photographer, I chose to operate in a variety of areas.
It was good to reconnect with Manchester, my birthplace and the site of my first academic job, completing a Ph. D into how art works. Whilst teaching at Manchester I did an M. Phil degree on colour measurement, so I have a foot in both art and science camps.
Over the years I have derived most pleasure from past students' successes; they have become far better photographers or designers than I, which is as it should be.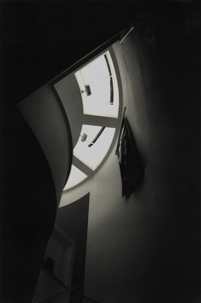 Like most photographers I have a collection of many images of which a very small number are on this website. They have been divided into the following categories:- people, animals, architecture, still life, places and abstract and a only few from each are shown. More images may be seen by following the link to Alamy. The categories can be accessed by clicking on the pictures below.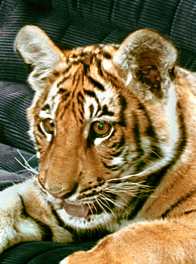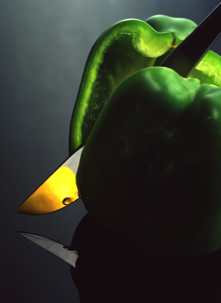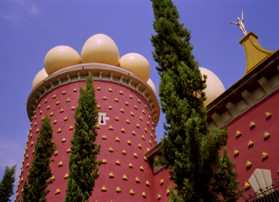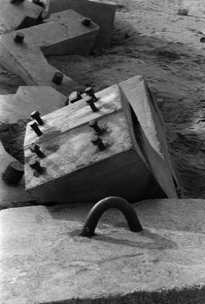 Click on the images below to see the categories, return by clicking on Photography