contact me for any information or comments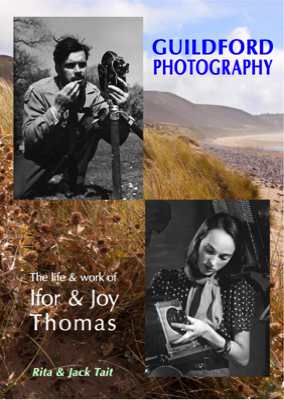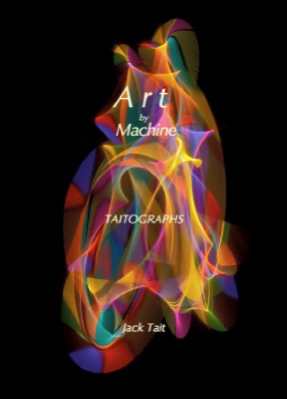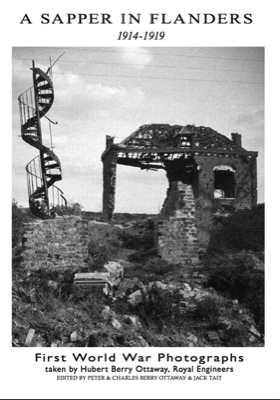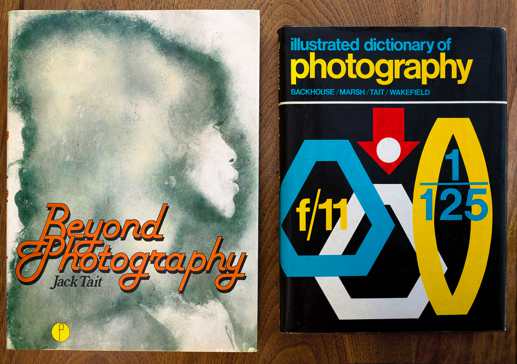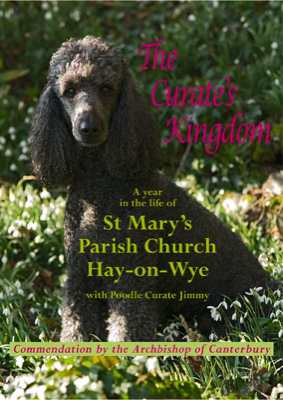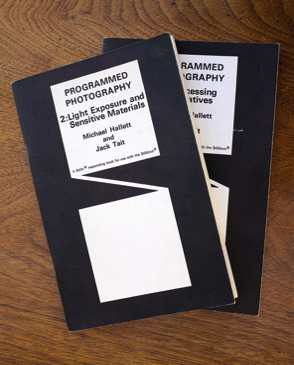 Since I was at Art School I have written for the photographic press which helped to establish two schools of photography at Derby and Manchester. Following the Kodak Scholarship in 1964, Dr Michael Hallett and myself wrote the first set of books on program learning in photography. I also designed the Stillit company logo for these volumes.
'The Curate's Kingdom' documented a year in the life of St. Mary's parish church Hay on Wye where the curate was a black poodle called Jimmy. This was the first time a parish church had been documented as far as we know. 'Art by Machine' is a shortened version of my Ph.D thesis whilst the 'Guildford Photography' documents the life and work of Ifor and Joy Thomas who set up what was regarded as the best UK school of photography for creative work in the 20c.
The Sapper in Flanders tells of NCO soldiers who ran the light railway, which carried 20,000 tons of materials to the front every day. Bronydd Press publishes books on a non-profit basis which would otherwise not be in print. In the 80,s we ran 'The Green Round Press' part of Rita's Arthur Machen Society, which printed work of the anglo-welsh writer. Copies of 'Art by Machine','Guildford Photography' and 'A Sapper in Flanders' are still available.
At Manchester I worked with three other colleagues on the 'Illustrated Dictionary of Photography' which went on to win the Time Life Award for the joint best buy in photographic books in the 70's. 'Beyond Photography' was a mixture of my students' and my own work using the photographic image in Fine Print. More recent books published by our company Bronydd Press are below.

Design work may be seen by clicking on the link