contact me for any information or comments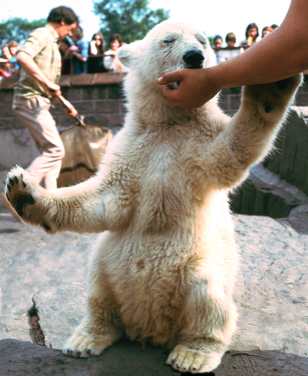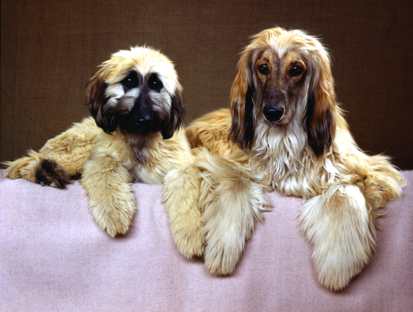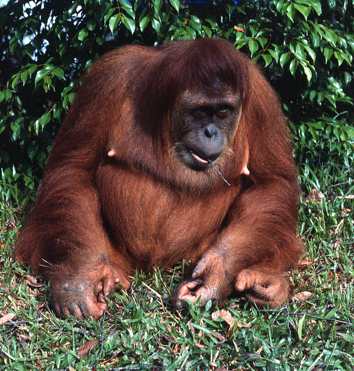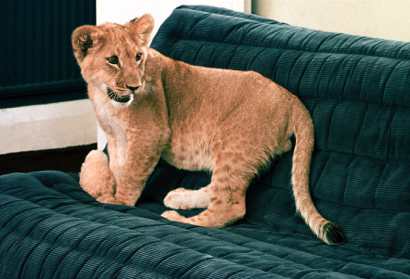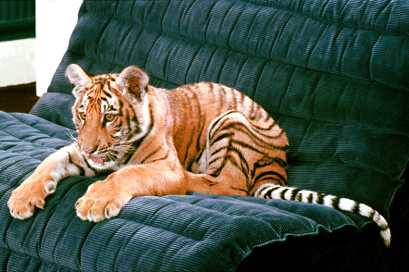 These are records of two of my past activities, pedigree dog breeder and rearer of rejected big cats for Belle Vue Zoo. I jointly designed the signing system for Singapore Zoo, and took out for walks the orang outang Ah Meng, the top earning model in Singapore at the time. Panda, my afghan bitch, the left of the two dogs, went on to have a major influence on afghan breeding in the last 25 years of the 20 C.
Out of 35 afghan breeders around the world, 33 credit the line of Oregano Pandora of Khyber. In 1987, one of her progeny, Viscount Grant, became Supreme Champion at Crufts. As regards wolves I never got to rear one; they were too good at caring for their young, whilst the ostriches did not share my feelings for dogs. Currently our two cats contribute to our quality of life immeasurably.